Hi, I am Mark. Hope you like my site.

Press the play button to turn on the radio if it is not automatically playing.

To turn off the internet radio station, just click the stop button.
Hello Everyone!
It's hard out here for an artist!
If you are enjoying the channel and want to support the arts, just click on the 'Donate' button. Every penny counts, my preference is that you donate in increments of $10 and above.
If you want to donate to God's Holistic Temple, which is a 501(c)3, you can mail those checks or visit the GHT links for the details on how to donate.
As a reminder… Donations to me directly is just a gift.
Donations to GHT is 100% tax deductible.
And of course, my music is all over the internet. Just check out my discography and then do a search via your favorite service whether Amazon, iTunes, Spotify, etc. I am on many of the major digital platforms. Just buy my art there…. Hope you like my music…
Enjoy….
The human experience is complex and my response to you is that I am simple. The study of music is a study of the human condition. Be sure to click on my bio and discography and of course buy a cd. Hope you enjoy my observations.
                              My view of photography. It is an attempt to capture energy. A snapshot of a moment in time. It is the study of light, shadows, patterns, motion, and influence. It is literally a moment in time that will never be repeated.
I enjoy singing a-capella. Singing a cover song is not only singing, but also a study of a poem. I also do other projects also. Click to watch the video and then visit my YouTube channel for more.
Serene Professional Solutions, LLC
Life can be complicated, but finances do not have to be. They are definitely time consuming, but it is all about strategy. We start with a discussion and review of taxes and work our way from there into other discussions. Click on the link to learn more about what I do.
Mark Nash, Wealth Manager and Life Insurance Agent
Life is a team sport, but so are finances. You and I will work together to determine the best solutions available specific to your needs. We are all the same, but our needs are often different depending on where we are in life.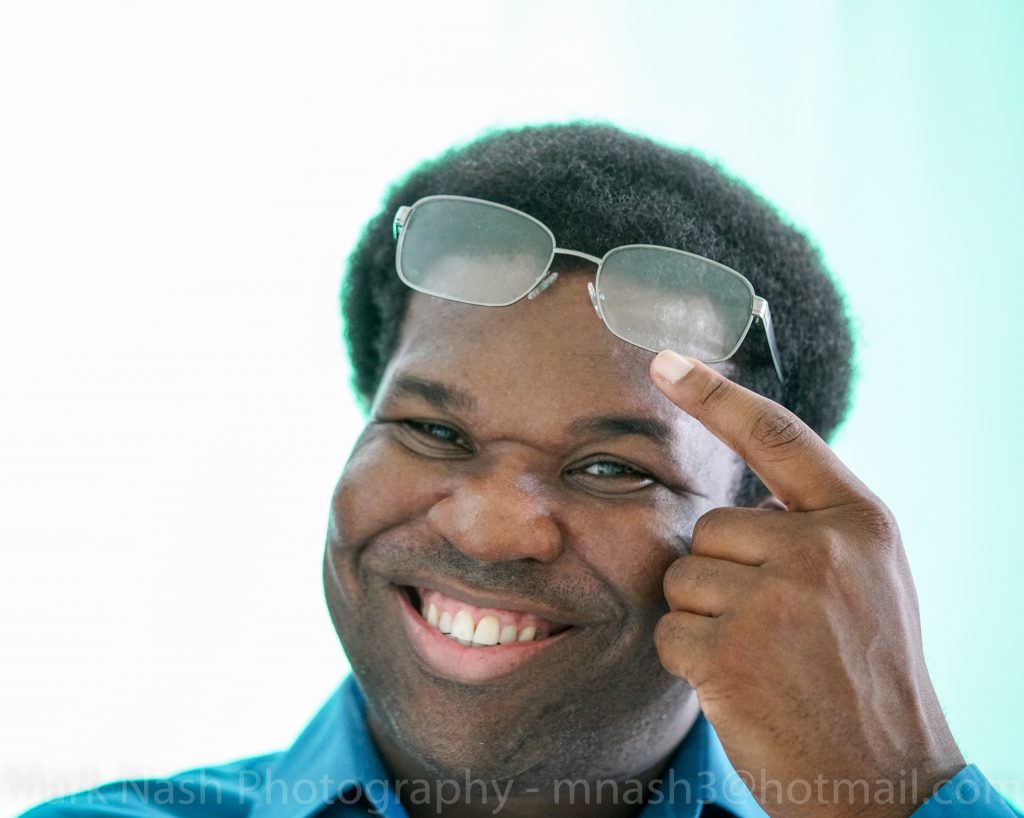 Once you pass the spirit of achievement, Legacy becomes very important. It is said that there are more than enough problems in the world, we just need more people to work on solutions to those problems. GHT is a nontraditional church that focuses on spirituality and wellness.
These are some of the photos from a photoshoot that I did over the summer of 2016. You have to love technology. I actually took these photos myself with my cellphone meaning remote controlled my mirrorless camera.
Streetcorner Internet Radio Station
Hello Everyone,
As you can tell, I am always busy. This means that it takes me awhile to complete a new music project. Soooooo… A while back I decided to try to support other artists that I have met in my musical journey. Just click on any of the players below and you will be able to listen to the Streetcorner Station.
The Streetcorner name was inspired from me watching the scene from when Levert was singing by an open fire in the movie New Jack City. It also was inspired from the people of New York who sing on the sidewalk in hopes of either being discovered or that someone would throw money in their suitcase. I laughed as I just thought about it a bazillion years later. They are called Streetperformers…. lol….
For those interested in having their music added to the internet radio station, please follow the links below and just follow the instructions.
In order of priority/first dibs are as follows:
1) Spoken word poetry over beats.
2) R&B
3) Soul
4) Neo-Soul
5) Rap – Conscious/Spiritual
6) Rap – Down South/Houston
7) Rap – Everyone else
8) Blues
9) Gospel
10) Everyone else

Artist Corner-Episode 102-Cover of If Only You Knew by Patti Labelle
Artist Corner-Episode 103-Cover of Latest Greatest Inspiration by Teddy Pendergrass
Artist Corner-Episode 105-Cover of So Amazing by Luther Vandross
Artist Corner-Episode 96-Cover of So High by John Legend
Artist Corner-Episode 100-Cover of Forever Mine by The O'Jays
Artist Corner-Episode 98-Cover of Send for Me by Atlantic Starr
Artist Corner-Episode 104-Cover of No Pain, No Gain by Betty Wright
Artist Corner-Episode 97-Cover of Can You Stand the Rain by New Edition
Artist Corner-Episode 99-Cover of Lonely Heart by Boyz II Men
Artist Corner-Episode 101-Cover of Love's Train by Con Funk Shun
Artist Corner – Episodes 96 – 105 – Cover songs – full video
Artist Corner – Eps 89-Ain't Misbehavin'
Artist Corner-Eps 90-The Nearness of You
Artist Corner-Episode 91 – Cover of I've Got You Under My Skin
Artist Corner – Episode 92 – Cover of Mona Lisa

Subscribe/watch me on YT/Subscribe to my artist fb page.