Hi, I am Mark.

Hope you like my site.

Frequency is my most recent album.


Press the Play icon to hear the music if it is not playing.

Please the Stop icon to stop the
music.
____________________________________

Option #1

If the music is not playing or you received a network error, then click on the lock in the address bar and then update your site permissions to allow insecure data.

Proceed at your own risk. You may need to reboot your computer, tablet, or cellphone device so your device can recognize the new
settings.

__________________________________

Option #2

If the music is not playing, then if in Google Chrome, click on the three vertical dots in the far upper right next to your initial logo, and then open a 'New Incognito Window' and visit http://www.markanash.com.

Be sure to not use 'https' as that is the secured version of my website and you want the unsecured version.

_________________________________

Option #3

You can try a different browser and surf on to http://www.markanash.com. Again, you want the unsecured version of my website.

______________________________________
As a reminder.... I am an artist....

All of my songs are $10/song and $100/album.

If you purchase from other platforms such as Amazon Music, YouTube Music, iTunes, etc. you are receiving a promotional discount.

There are more than enough ways to access my music for free.

Buuuuuut.... my assumption is that you are here to support what I do....

Every penny counts....

I prefer that you just Zelle me funds to support the arts....

For supporting me directly, then just Zelle $100, $10, or even $1 to mnash3@hotmail.com.

For donating directly to the nonprofit, then just use the Donate links below and PayPal is a secure transaction.
___________________________________
Other ways to listen to my music....

The below site is where you can purchase by song or just download the song your want.



Just visit:
www.reverbnation.com/marknash/songs
The below site is a separate website that I created that is more user-friendly for just listening to different songs on any of my albums.
To just listen or download my music:
Just visit:
www.marknash.reverbnation.com
The reverbnation website has really nice players to make it easier to listen to my music.
And Oh.... I am excited as I will be working on a new album this year.

As a reminder....

I do a number of things.

I encourage you to quote yourself!

Meaning....

If you are in Texas, I can help you, but even if you are not, you should be obtaining car insurance quotes as often as necessary to make sure you are getting the right deal.

I have noticed that folk are notorious for getting the cheapest insurance without understanding the importance of making sure you are properly insured with minimal gaps in coverage.

In either case,

perform the next steps....

Use my insurance quote tool in order to obtain auto insurance quotes.

If you can bind on your own, then good, but if you need assistance, then just shoot me an email at mnash3@hotmail.com with a good time to call.

We can talk about your auto insurance quote, but also discuss flood, general liability, homeowners, as well as life insurance to make sure that you are properly covered.

You can just quote yourself as often as necessary for auto, but we should definitely discuss the other insurances and I will quote those based on your circumstances. Also, you should contact me before you just bind for an auto quote so we can make sure that you have adequate coverages.

Hope to hear from you soon.

Mark
Hello Everyone!
As a reminder… Donations to me directly is just a gift.
Donations to GHT is 100% tax deductible.
______________________________________________

Other options.
Option #1
You can also visit www.youtube.com/mnash3 to listen to my music as well as my acapella and other projects.

I have updated my primary YouTube channel to make it more user-friendly.
Option #2
You can do a search on YouTube for Mark Nash – Topic if you want to just listen to my music on the YouTube platform.
I have created playlists on both YouTube channels to make it more user-friendly.
Hope you like my music…

Enjoy….
The human experience is complex and my response to you is that I am simple. The study of music is a study of the human condition. Be sure to click on my bio and discography and of course buy a cd. Hope you enjoy my observations.
                              My view of photography. It is an attempt to capture energy. A snapshot of a moment in time. It is the study of light, shadows, patterns, motion, and influence. It is literally a moment in time that will never be repeated.
I enjoy singing a-capella. Singing a cover song is not only singing, but also a study of a poem. I also do other projects also. Click to watch the video and then visit my YouTube channel for more.
Serene Professional Solutions, LLC
Life can be complicated, but finances do not have to be. They are definitely time consuming, but it is all about strategy. We start with a discussion and review of taxes and work our way from there into other discussions. Click on the link to learn more about what I do.
Mark Nash, Wealth Manager and Life Insurance Agent
Life is a team sport, but so are finances. You and I will work together to determine the best solutions available specific to your needs. We are all the same, but our needs are often different depending on where we are in life.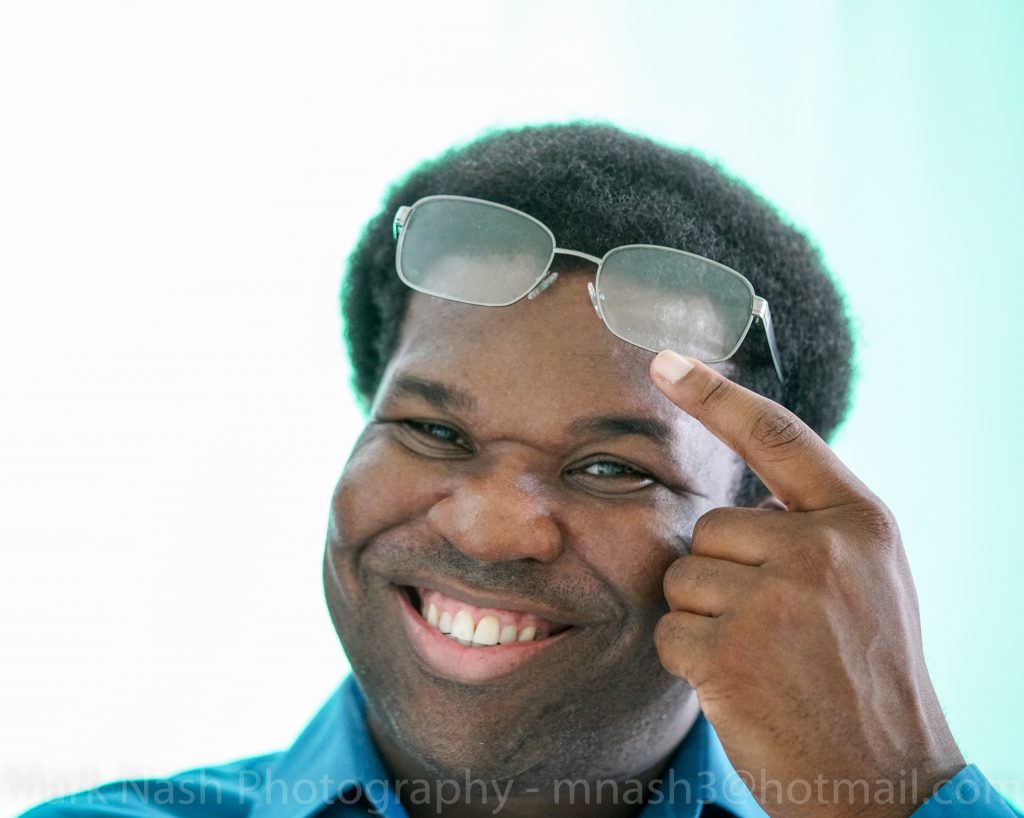 Once you pass the spirit of achievement, Legacy becomes very important. It is said that there are more than enough problems in the world, we just need more people to work on solutions to those problems. GHT is a nontraditional church that focuses on spirituality and wellness.
These are some of the photos from a photoshoot that I did over the summer of 2016. You have to love technology. I actually took these photos myself with my cellphone meaning remote controlled my mirrorless camera.
Streetcorner Internet Radio Station
Hello Everyone,
As you can tell, I am always busy. This means that it takes me awhile to complete a new music project. Soooooo… A while back I decided to try to support other artists that I have met in my musical journey. Just click on any of the players below and you will be able to listen to the Streetcorner Station.
The Streetcorner name was inspired from me watching the scene from when Levert was singing by an open fire in the movie New Jack City. It also was inspired from the people of New York who sing on the sidewalk in hopes of either being discovered or that someone would throw money in their suitcase. I laughed as I just thought about it a bazillion years later. They are called Streetperformers…. lol….
For those interested in having their music added to the internet radio station, please follow the links below and just follow the instructions.
In order of priority/first dibs are as follows:
1) Spoken word poetry over beats.
2) R&B
3) Soul
4) Neo-Soul
5) Rap – Conscious/Spiritual
6) Rap – Down South/Houston
7) Rap – Everyone else
8) Blues
9) Gospel
10) Everyone else

Acceptance Acapella Version
Acceptance
Birth Acapella Version
Birth
Conspiracies Acapella Version
Conspiracies
Devastation Acapella Version
Devastation
Dimensions Acapella Version
Dimensions
Manifestation Acapella Version
Manifestation
Preparation Acapella Version
Preparation
Redemption Acapella Version

Subscribe/watch me on YT/Subscribe to my artist fb page.